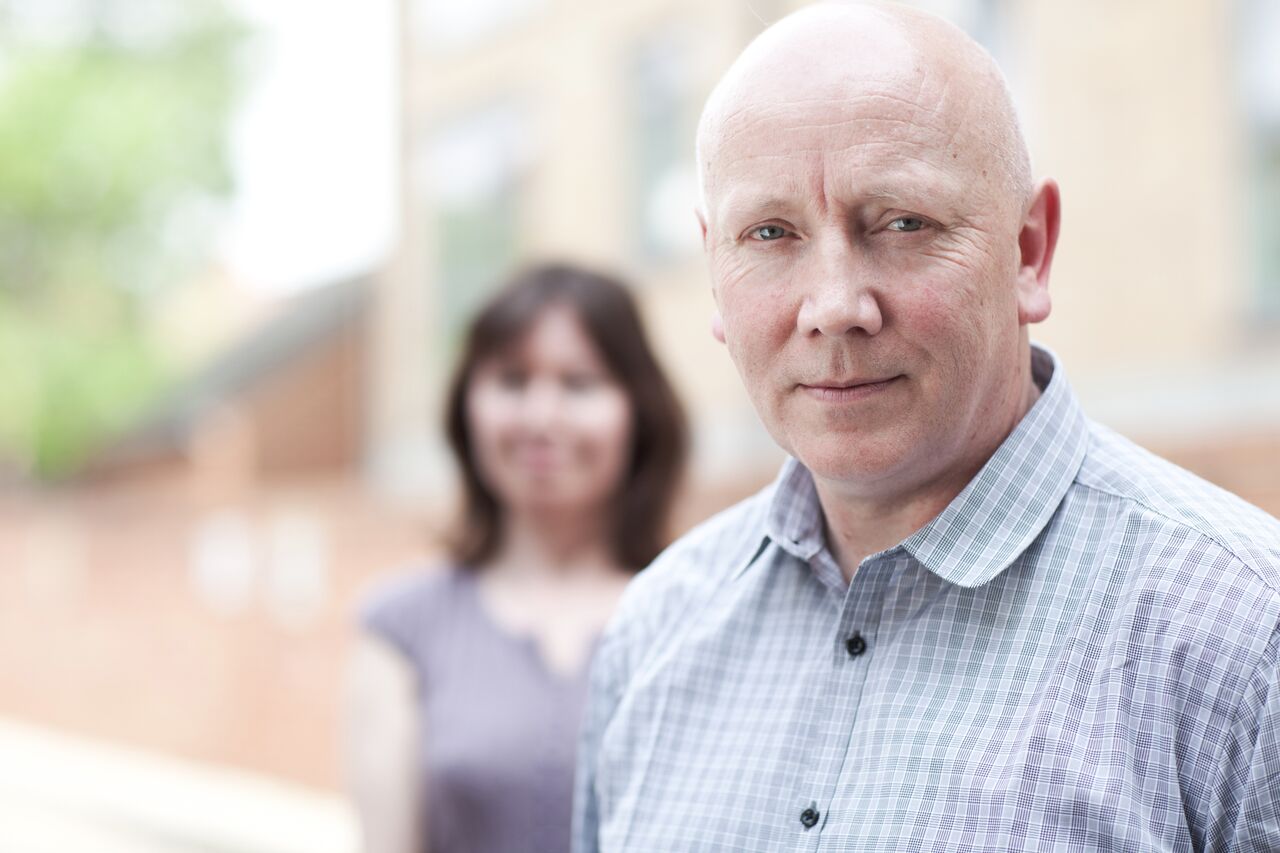 Our Response to COVID-19
Understandably, we have had to respond to the COVID-19 pandemic by following Government Guidelines to keep staff, service users and the community as a whole safe.
This means we have ceased groups and one to one working.
We will however continue to work with those clients who are supported in our Supported Accommodation and Floating Support primarily by telephone although there are occasions when they will need tasks to be undertaken that cannot be done this way. If such help is required, we will do so in a way that ensures social distancing and good personal hygiene arrangements.
We are developing ways to use skype to provide for certain activities and these will be developed as we get better at the "new" (to us at any rate) technology.
We do have a number of staff available to provide telephone assistance and support to people who are feeling anxious and although we cannot specifically advise on COVID-19 we may be able to help with its impact on mental health and well-being. You can access this by phone on 0290402040. I will apologise in advance if you are kept waiting or the phone goes straight to voicemail but we'll do our best to get back to you as soon as we can.
We are also looking to use Instagram to support people and hope to have this up and running soon.
In the meantime, please comply with Government advice and stay safe.
One in four adults will visit their GP each year with some mental health problem. Mental illness can affect anyone!

"Here at Cardiff Mind you can just contact us – you don't have to see your GP to access our services"
We have recently reviewed the services we offer and listening to our users have decided to change some of them.
We will still be offering Stress Control course and Acceptance and Commitment Therapy (ACT) which we run in partnership with Primary Mental Health Support Services (PMHSS), as well as our very popular Coping with Significant Loss & Change course.
We will also now be offering what are called CCIs. For most people these can be accessed via your G.P. who will put you in touch with the local voluntary sector organisation that has been funded to provide this particular service in your cluster area. Cardiff Mind provides the service for those in the South East Cluster, with 4 Winds covering the City and Central Cluster and ACE the remaining Clusters.
We do however recognise that not everyone wishes to contact their GP and for those people we are able to provide the CCI service regardless of where you live in Cardiff. It is however possible that you might get a speedier service via your own GP.
So what is a CCI?
A CCI is a six week course of guided self-help. This is done on a one-to-one basis. So there is no group, just you and the Cardiff Mind staff member. There are nine different courses offered, each looking at a different common mental health issue. Each course teaches skills and techniques to enable people to cope differently with the effects of their mental health. All courses are broken down into a number of modules which are given in the form of workbooks each week. You will meet with the staff member once a week for a short meeting to discuss how you are getting on and to collect your next modules for the following week. To get the best out of the CCI, people should expect to read all the material and complete all the exercises.
The nine courses are:
Assertiveness, Self Esteem, Depression, Panic, Worry, Perfectionism, Procrastination, Social Anxiety and Distress Intolerance.
In addition to the CCI materials, assistance with practical matters is also offered. Through the use of the Recovery Star, a holistic recovery focused tool, practical problems in a person's life can be identified. Signposting and referrals to many other services can then be made. Issues including debt, employment advice, careers advice and many others can be identified and dealt with in this way.
To access our day services contact our office for details.
If you are looking for housing related support then you can find out more by visiting the supported accommodation and community support sections of our website.
Volunteering is an excellent way of obtaining skills that can lead to employment, not just with Cardiff Mind but with other employers.
For details on how to become a volunteer with us and what we are currently looking for please go to the volunteering section of our website.
please click here to find out about more about training

Information
We know that it can be difficult to take the first step and ask for help or information.
Our staff will help you to work out what your options are and what information or services are most appropriate for you. Online we can provide a wide range of accurate, up-to-date information on mental health issues to find this information please go to the information section of our website.
Get in touch with us today.