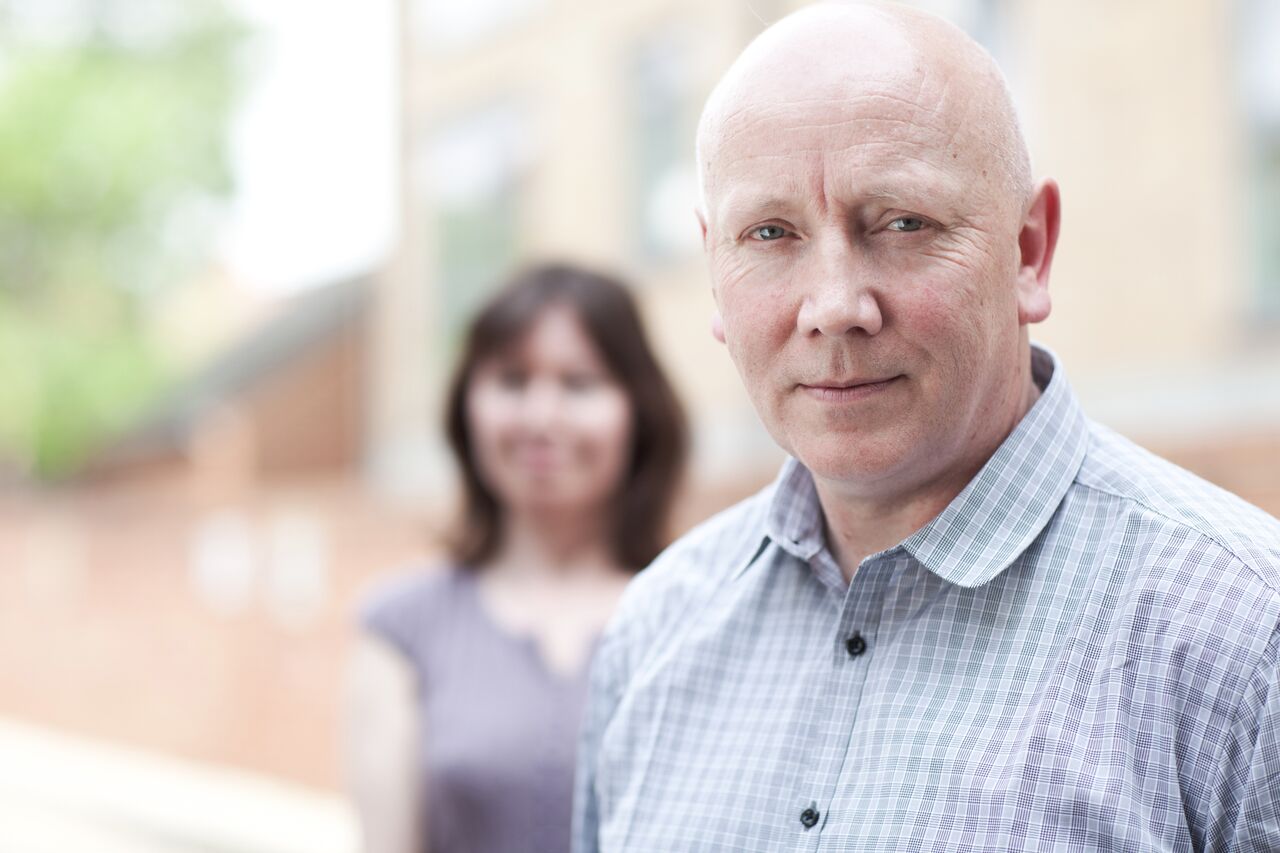 One in four adults will visit their GP each year with some mental health problem. Mental illness can affect anyone!
To access our day services contact our office for details of our activities.
If you are looking for housing related support then you can find out more by visiting the supported accommodation and community support sections of our website.
Volunteering is an excellent way of obtaining skills that can lead to employment, not just with Cardiff Mind but with other employers.
For details on how to become a volunteer with us and what we are currently looking for please go to the volunteering section of our website.
please click here to find out about more about training

Information
We know that it can be difficult to take the first step and ask for help or information.
Our staff will help you to work out what your options are and what information or services are most appropriate for you. Online we can provide a wide range of accurate, up-to-date information on mental health issues to find this information please go to the information section of our website.
Get in touch with us today.